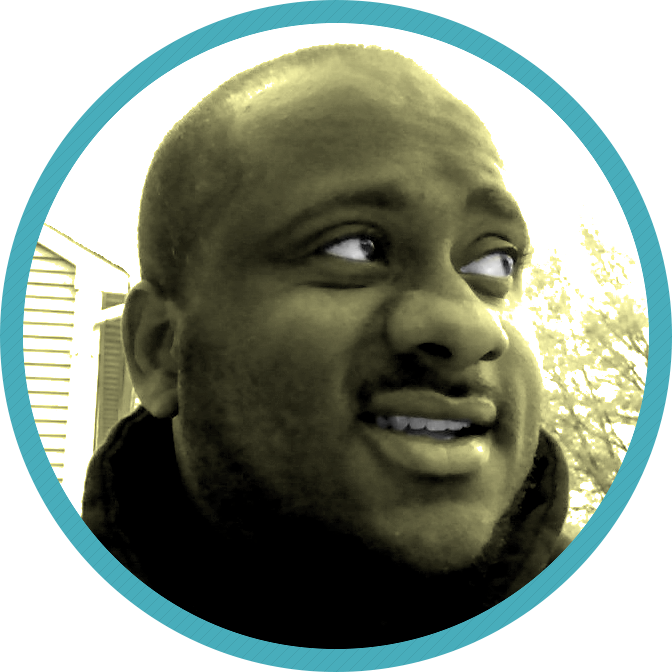 Hi I'm Joe, Front End Designer at Unleashed Technologies and Vice President of AIGA Baltimore, who loves music, bad jokes, and typography books.
My career has taken me on many twists and turns, in all stops I've used my conceptual thinking, creative abilities, and problem solving skills to help solve a number of problems for businesses small and large. I've spent years honing my craft, learning to use my voice, and teaching others how to do the same, as teacher, public speaker, and consultant. I love any problem that allows me to break out of my comfort-zones, and relish the opportunity to dig deeply into a project to find the right solution.
When I'm not working on personal, AIGA related, or work/client projects I like to spend my time watching & playing sports (especially football and basketball), developing ideas, cooking, geeking out with other designers, playing video games, running around with my 2 dogs; Ramsey and Sammy, taking long drives and walks, talking to anyone who will listen, more running around with my 5 year old daughter, Marisela, and talking trash with my wife, Karina.